Archives For history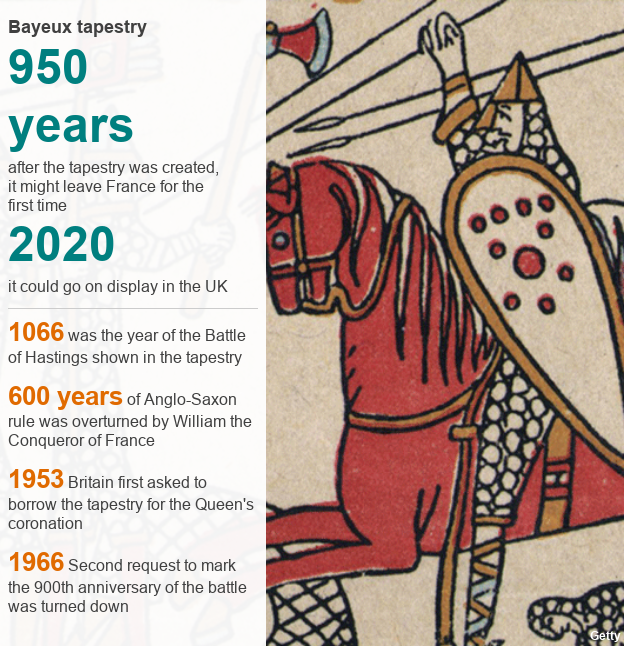 http://www.bbc.com/news/uk-42713552
When Henry Plantagenet (the future Henry II of England) acquired the duchy of Aquitaine in 1152 through marriage, it stretched from the Loire to the Pyrenees, and was ruled from Poitiers. It encompassed several other lordships, including the old duchy of Gascony, whose northern boundary had been roughly the Garonne river. Following French conquests in 1204, the duchy of Aquitaine shrank back towards the Garonne, and the capital became Bordeaux.
http://www.historyextra.com/article/premium/duchy-aquitaine-english-colony-deepest-france-black-prince
DNAeXplained - Genetic Genealogy
The Acadians – settlers, pioneers in a new land allied with and intermarried into the Native population of seaboard Nova Scotia beginning in 1603. They lived in harmony, developing their farms and then, roughly 150 years or 6 generations later, in 1755, they found themselves evicted, ruthlessly and forcibly deported, losing absolutely everything. They became landless refugees, living off of the benevolence of strangers…or dying. The Acadian diaspora was born. You can view a timeline here.
Marie Rundquist, Acadian and Native descendant, genetic genealogist, researcher and founder of the original AmerIndian project visited the Acadian homeland this past summer and is graciously sharing her experience through some of her photography and narrative.
Courtesy Marie Rundquist
Marie Rundquist:
This cross, located on the beach near Grand Pre where the Acadians were herded onto ships, is a priceless icon of our Acadian ancestry and represents all of our ancestors who were forcibly…
View original post 5,286 more words